Sadly, alcoholism is a major disease in the United States, impacting over 14 million Americans and ultimately leading to the death of tens of thousands of people every year. This number, of course, is inclusive of men and women. However, like other diseases, alcoholism can impact men and women differently. Here's a look at how it affects women.
Statistics
Statistics reveal that women face unique challenges when it comes to alcoholism when compared to men. The disease tends to start earlier in women than in men. It also takes less alcohol to get a woman to become an alcoholic. This is because women are typically smaller than men, and they need less alcohol to feel intoxicated and ultimately become addicted.

Unfortunately, the numbers are trending the wrong way when it comes to women and alcohol. Trends show that more women are becoming alcoholics, and this has a variety of additional negative health impacts, including increased risks of brain damage, breast cancer, and liver disease.
Treatment
The success of a treatment differs for women versus men, especially with alcoholism. First, it is important to understand why women turn to alcohol as these reasons may be different than men. Reasons often include coping with trauma, toxic relationships, or having loved ones with alcohol problems. These issues must be addressed as part of any treatment strategy.

Women are also more likely to suffer from other mental health issues, such as depression or anxiety. This often results in them turning to alcohol to cope with these challenges, and this can lead to an addiction.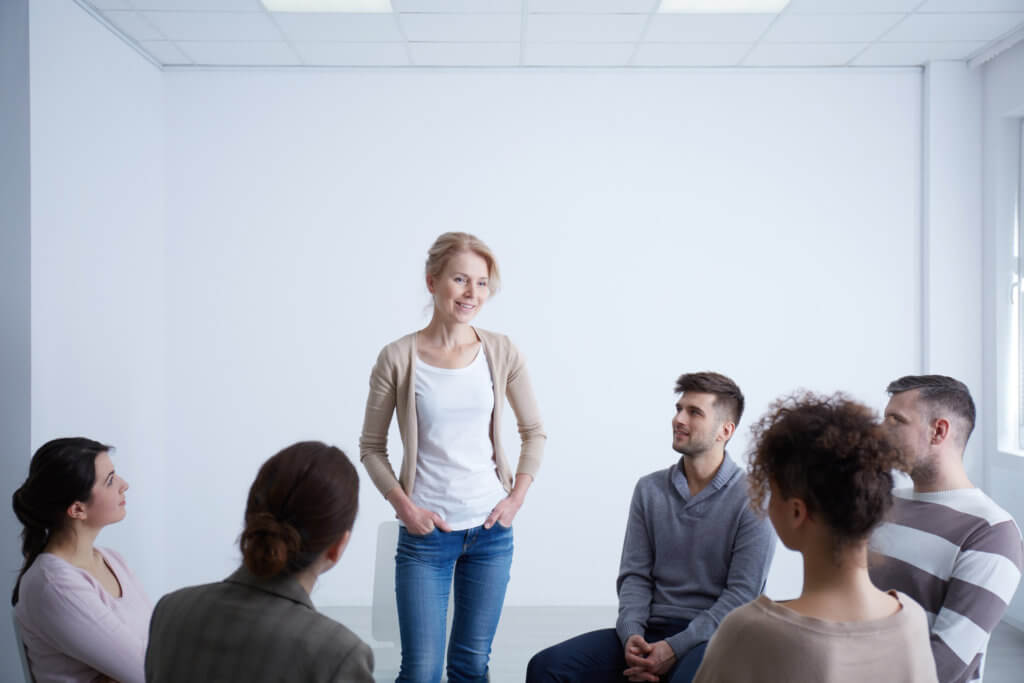 However, as noted by other studies, women often face real problems when it comes to accessing treatment. Family responsibilities, economic barriers, and accessing economic support are just some of the challenges women may face. As a result, they are often less able to get the treatment they need.

If you are a woman who is suffering from alcoholism, know that there is help available. Our team would be happy to help you understand the unique struggles of alcoholism and how it impacts women. Call us today to set up an appointment or a video conference.
Do you have more questions about addressing alcoholism in the Willamette Valley? Contact our friendly staff at WFMC Health or become a new patient today!