Some women who become pregnant develop gestational diabetes. Gestational diabetes is a type of diabetes that is diagnosed for the first time during pregnancy. Just like other types of diabetes, it affects how your cells use sugar. Moreover, gestational diabetes causes high blood sugar, which can affect your pregnancy and your health. With that said, it's important that pregnant women who have been diagnosed with gestational diabetes know how to manage it effectively. We're going to provide a few tips on how to manage gestational diabetes and have a healthy pregnancy.
Adopting a Healthy Diet
A quality and healthy diet is key to managing gestational diabetes. Women who are pregnant should understand how certain foods affect their bodies. In fact, some foods will have a greater effect on your blood sugar levels whereas some foods won't have much of an impact. For instance, carbohydrates cause blood sugar to elevate. They are broken down into sugar and enter the bloodstream. Since gestational diabetes causes your body to not process sugar effectively, it's best to minimize the number of carbs you consume. In general, you should adopt the following eating habits:
Eat foods high in fiber
Incorporate a variety of foods that contain important nutrients for pregnancy
Eat your meals on a schedule and be sure to distribute your carbs
Limit your fat intake, especially saturated fats
Combine lean protein, plant-based foods, fats, and non-starchy vegetables with carbs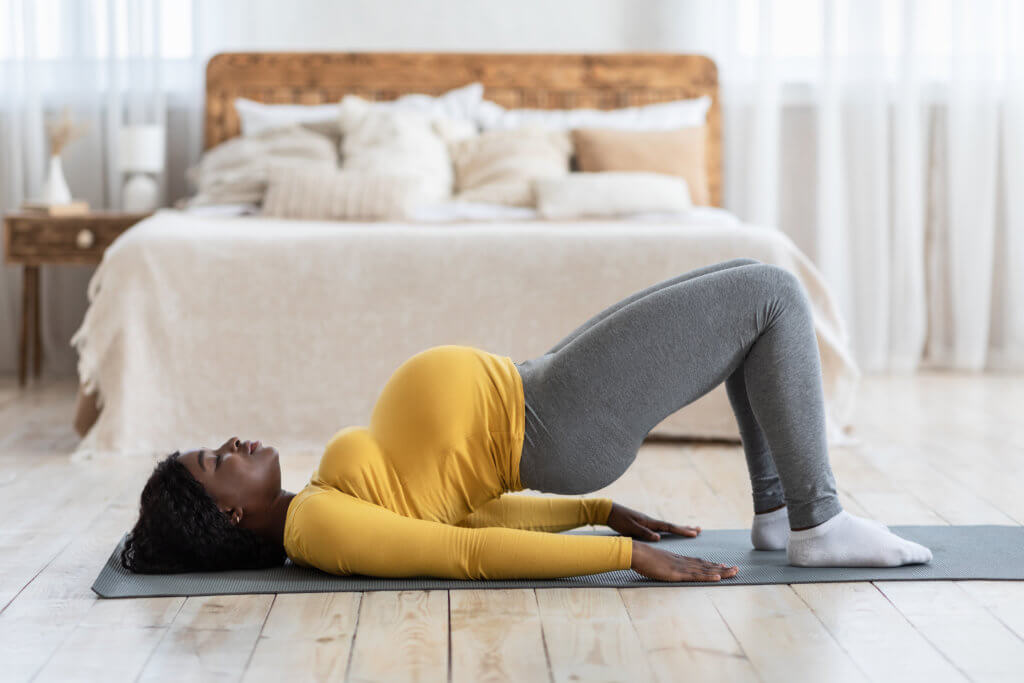 Exercise
Moderate exercise is another great way to manage your gestational diabetes. In fact, physical activity that raises your breathing or heart rate can help you manage your blood glucose levels and reduce your insulin resistance. You can easily do this by going for a daily walk. Be sure to talk with your doctor before starting any new exercise.
Who Is at Risk?
Some factors increase your risk of gestational diabetes according to the CDC.
Some factors include:
Being over the age of 25
Being overweight during your pregnancy or having low physical activity
Family history of type II diabetes
History of gestational diabetes
Developing gestational diabetes can be discouraging, but it is manageable. Ultimately, adopting a healthier lifestyle is the best line of defense against managing it and having a healthy pregnancy. With that said, be sure to pay attention to your food consumption and quality of foods, and be sure to adopt an exercise regimen approved by your physician. If you have additional questions about gestational diabetes reach out to us at WFMC Health. We offer in-office and telehealth visits.
Do you have more questions about having a healthy pregnancy in Salem Oregon? Talk to our staff at WFMC Health or become a new patient today!