Breast cancer is one of the biggest women's health issues worldwide. In fact, the disease is currently the second-leading cause of death in women. Most people know someone who has been directly affected by the disease. They are often family members or friends. The battle to find a cure for the disease is ongoing and so is the battle to raise awareness of the problem.

Each October, people across the globe participate in various ways as a part of Breast Cancer Awareness Month. This annual event has made a major impact on elevating the awareness of the disease and promoting the cause of early detection.

The pink ribbon has become the iconic symbol of Breast Cancer Awareness Month. Donning one is a great way for you to show support to the countless women who experience the disease. It is also a great way to emphasize the importance of early detection. If you are looking to do even more during this important month dedicated to women's health, read on to learn about three other great ways that you can show your support and raise awareness.
1. Post Breast Cancer Awareness Material on Social Media
Social media is one of the most powerful tools available for raising awareness about the issue of breast cancer. It's also an easy platform to access. During Breast Cancer Awareness Month, you can make a difference by regularly posting articles and images that promote awareness.
2. Make Purchases From Companies That Donate to Research
Making the effort to purchase products from companies that actively donate to breast cancer awareness and research is another way that you can make a difference and show support for the cause. Many breast cancer awareness groups provide corporate partner lists, which can be a great resource for finding charitable companies dedicated to fighting breast cancer.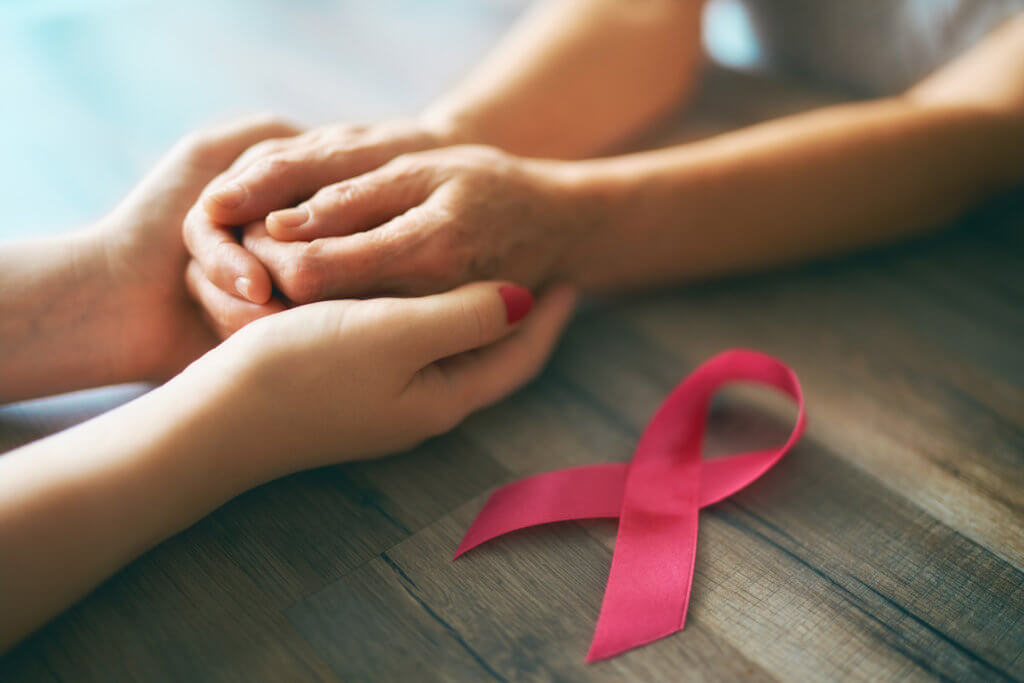 3. Speak With Your Friends and Family/Share Your Story
One of the simplest and most effective ways to promote breast cancer awareness is to simply talk to your friends and family about the subject. Encouraging others to get involved can make a huge difference. If you are a breast cancer survivor, sharing your own story can also make a big difference in this important cause.

Don't sit on the sidelines during Breast Cancer Awareness Month in October. Get involved by raising awareness among your friends, family, and community members. If you would like to make a breast cancer screening appointment, including mammograms, contact us today. We also offer video conference appointments.
Do you have more questions about your risk for breast cancer? Talk to staff at WFMC Health or become a new patient today!